Breweries and cider producers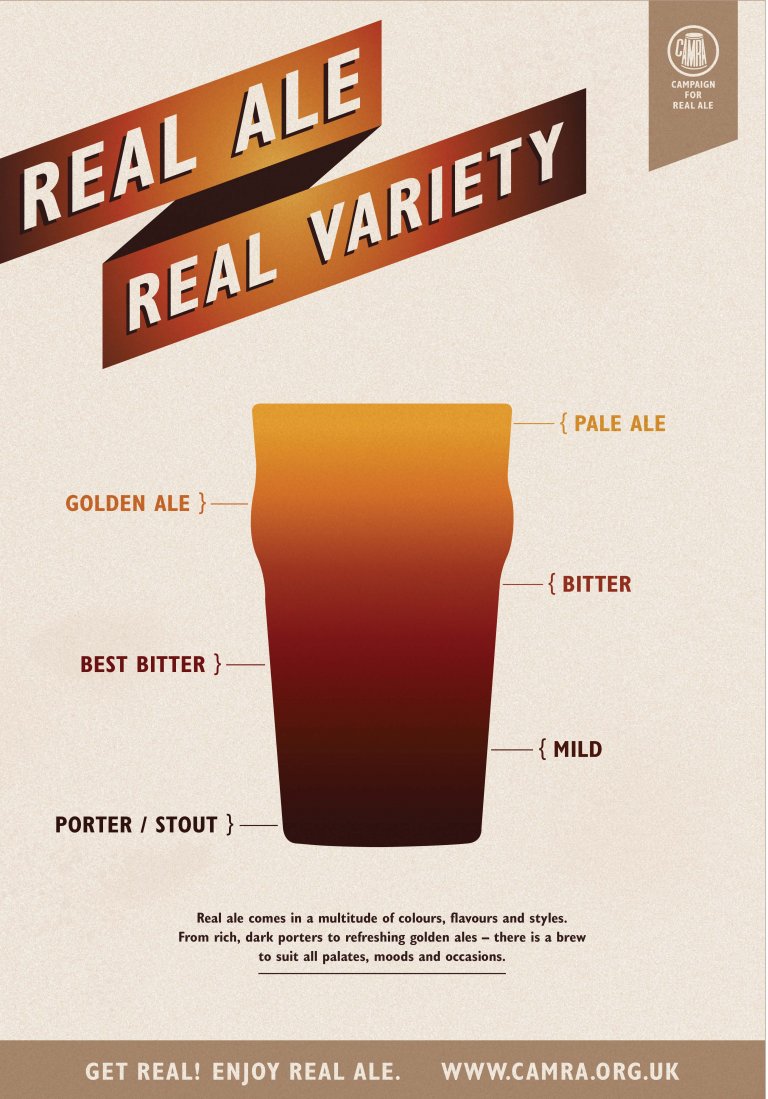 Radnorshire Brewery, New Radnor.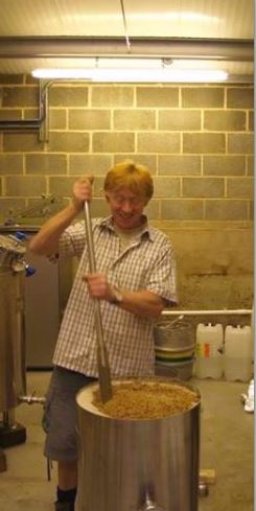 A nano brewery, when it grows up it will be a real micro brewery.




The only brewery in the county and it has a bar.




Cider and Perry Producers.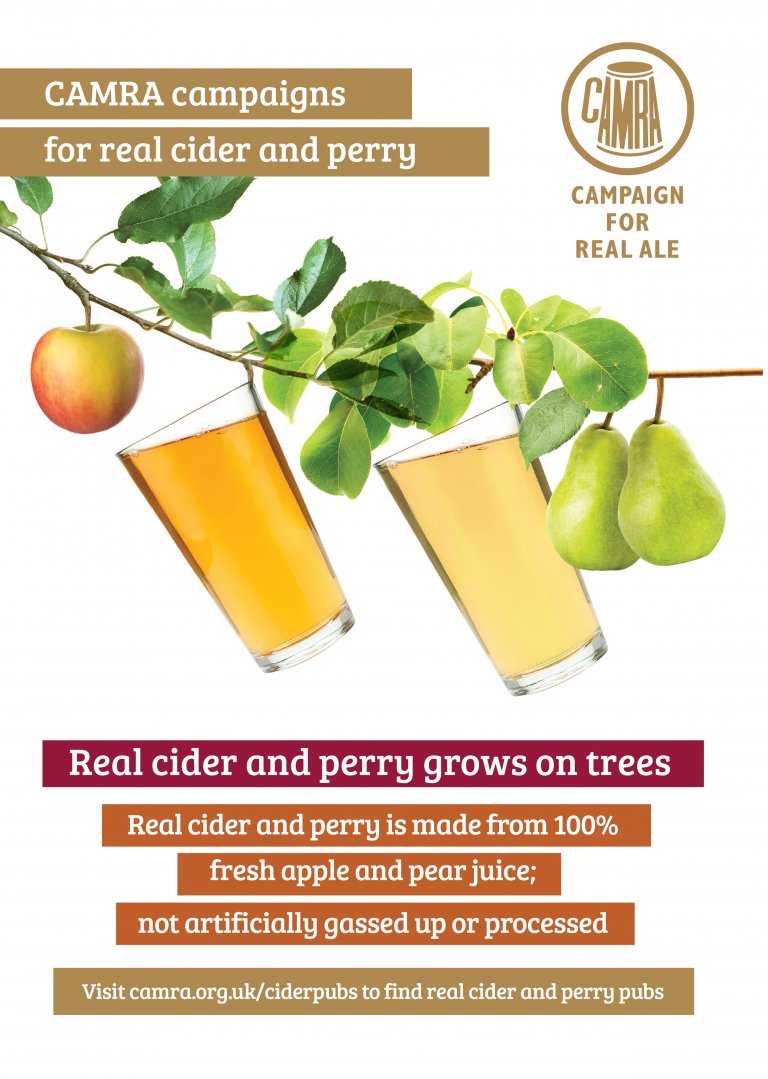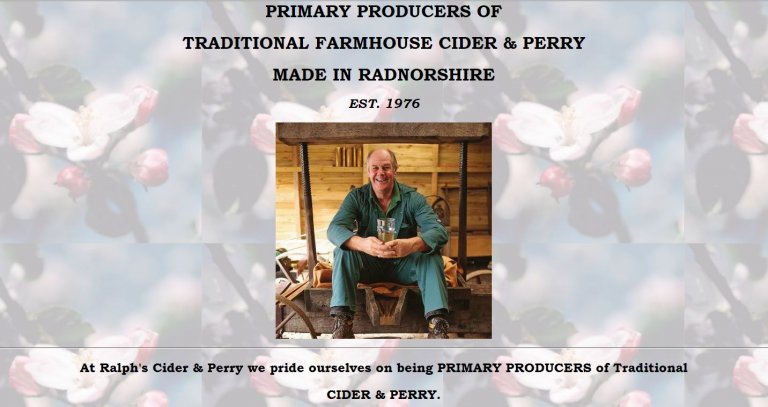 Ralph's Old Badlands, New Radnor.
In 1986 the first cider producer in the county for many years.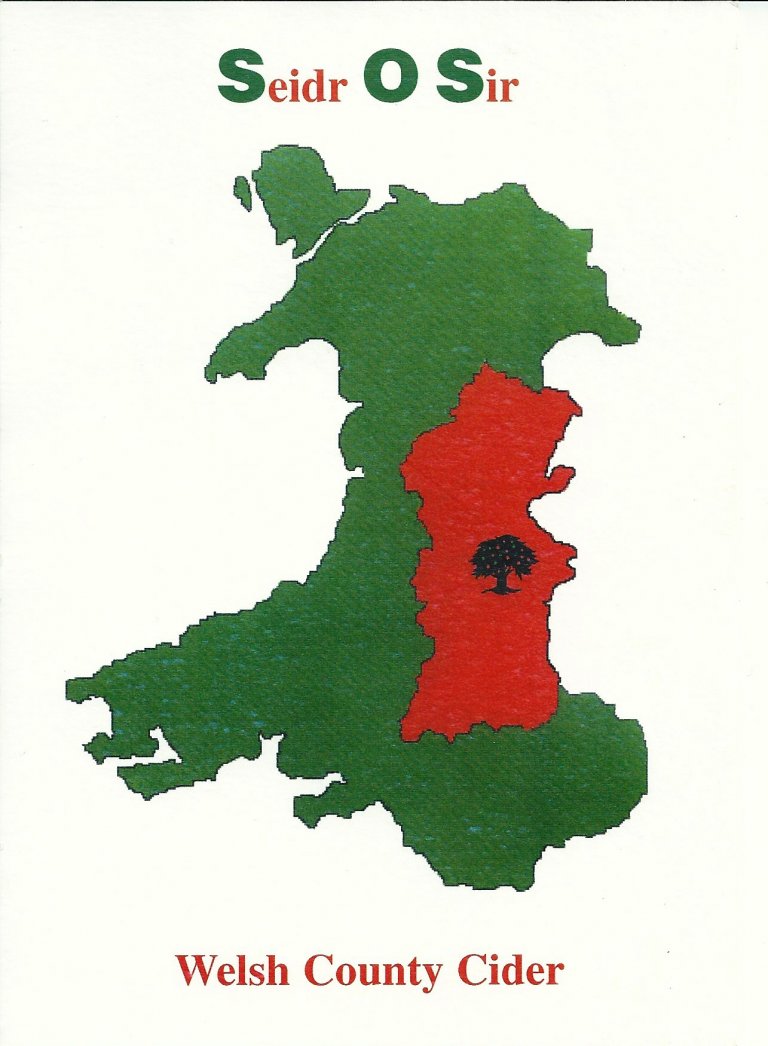 Seidr O Sir, Hundred House,
a "One man band"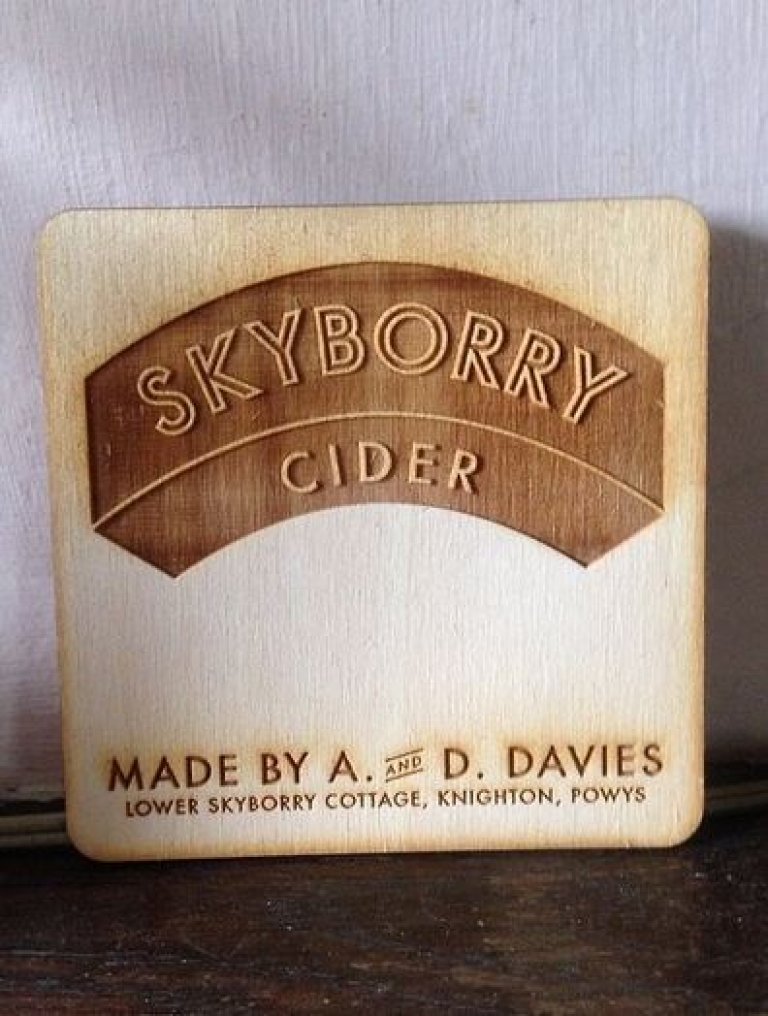 Two brothers from Skyborry hamlet,
straddling the Welsh border.