Links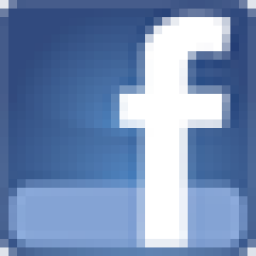 Follow Radnorshire CAMRA on Facebook.

Radnorshire brewery.

Ralphs cider

Skyborry cider.

Welsh perry & cider society.


Llanerch Inn
A C16 inn, the oldest in Llandrindod Wells town.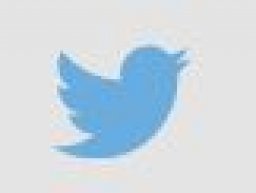 Arvon Ale House. Follow Arvon Ales micro pub on Twitter.

Beer in hand. .
The first micro pub in Herefordd..

British listed buildings.
Follow link to - Wales - Powys.

CAMRA Historic pub interiors.
Follow link to - Wales - Mid Wales.

Arriva trains Wales.

Celtic travel

Sargeants Bros.

Traveline.

http://welshjournals.llgc.org.uk/browse/viewpage/llgc-id:1191402/llgc-id:1192213/llgc-id:1192218/get650
This is a link to an article in the 1941 edition of The Radnorshire Society.
The article is about the history of all things brewing in Radnorshire with a list of every pub in Radnorshire, before and up to 1941.
Makes very interesting reading.